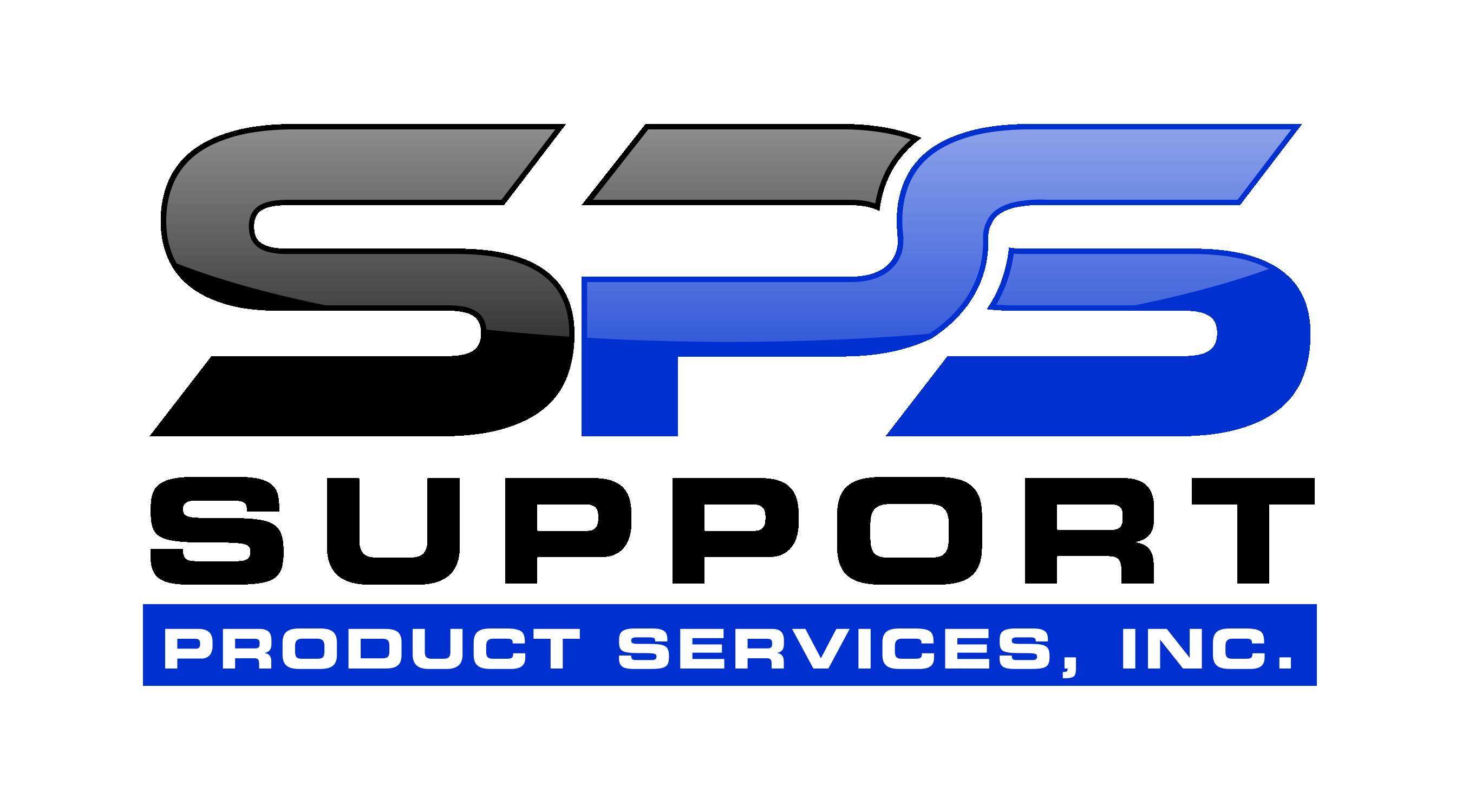 25783 Jefferson Ave.
Suite 110
Murrieta, CA 92562
P (951) 245-5800
F (951) 245-5788
In addition to outright purchases Support Product Services also offers leasing of ECOM
analyzers to customers who find it advantageous. Extended warranties can be added to the lease which smooths out O&M expenses allowing easier budgeting. We have partnered with Direct Capital, a leader with small business' nation wide.
LENDING THAT'S SMALL BUSINESS INSPIRED
At Direct Capital, our customers' success drives our story. Small business owners bring passion to their business everyday - and so should their lender. For more than 20 years, we have been providing small and mid-sized businesses with fast and easy access to the capital they need to grow and prosper. With a blazing fast online lending platform that delivers 30-day to 7-year financing at competitive prices, Direct Capital has lent $2.25 billion to over 80,000 businesses across a multitude of industries...and we like to think we're just getting started.
We understand what drives our customers and want them to be happy and successful - and have attained the lending industry's highest customer satisfaction rating to prove it. Direct Capital has also received notable recognition as one of the nation's fastest-growing private companies on the Inc. 500/5000 list.