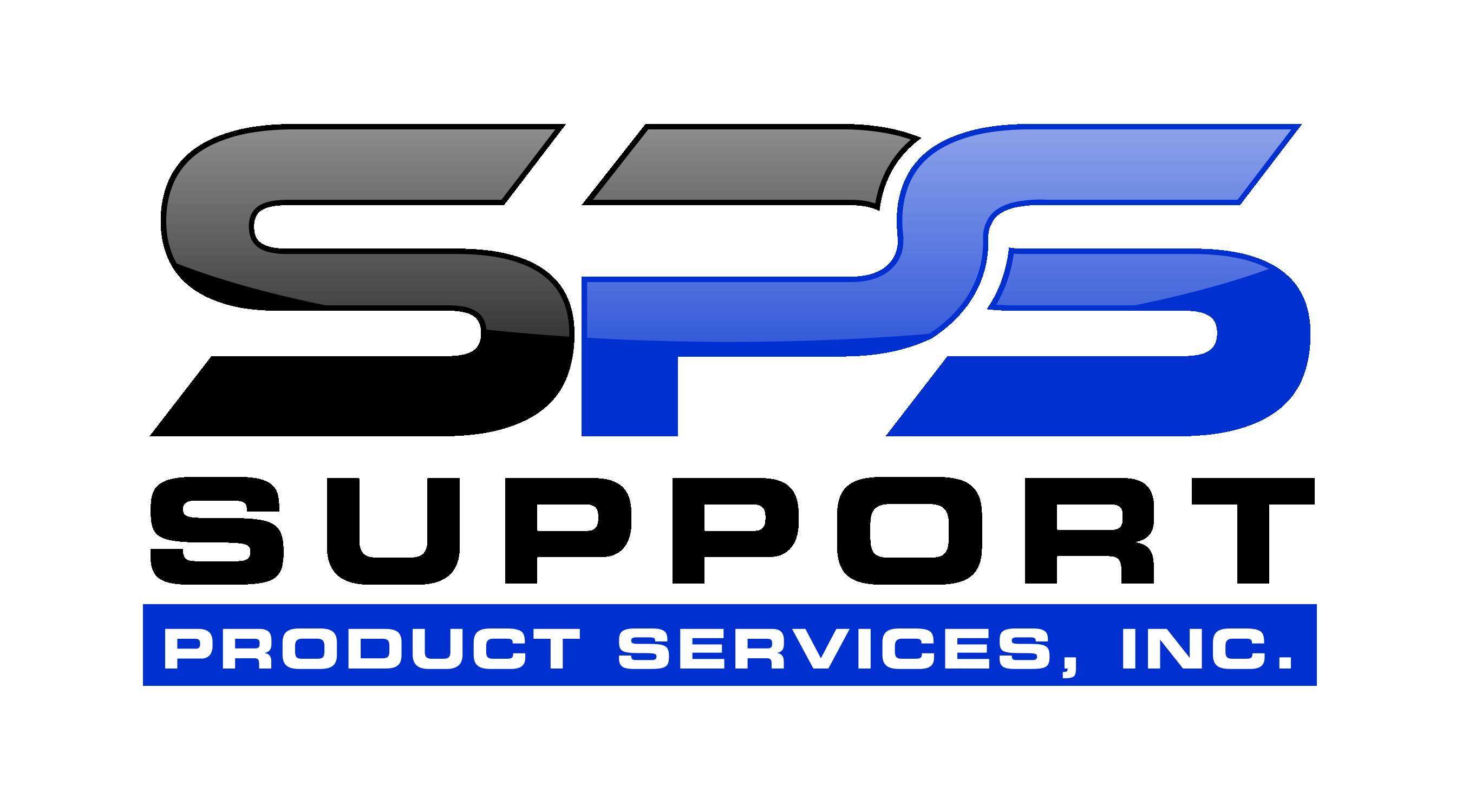 25783 Jefferson Ave.
Suite 110
Murrieta, CA 92562
P (951) 245-5800
F (951) 245-5788
New & Replacement Elements for BACT-AID
Support Product Services can provide standard catalysts available in round, rectangular, oblong, and octagonal configuration. No engine is too big or too small. Let us build a catalyst for your engines and run with the confidence of guaranteed compliance.
NSCR, oxidation and diesel oxidation elements available in all shapes and sizes. One, Two and Three year warranties available
BACT-AID Replacements For:
Miratech

Johnson Matthey

EmeraChem

DCL

Emit

BASF

More