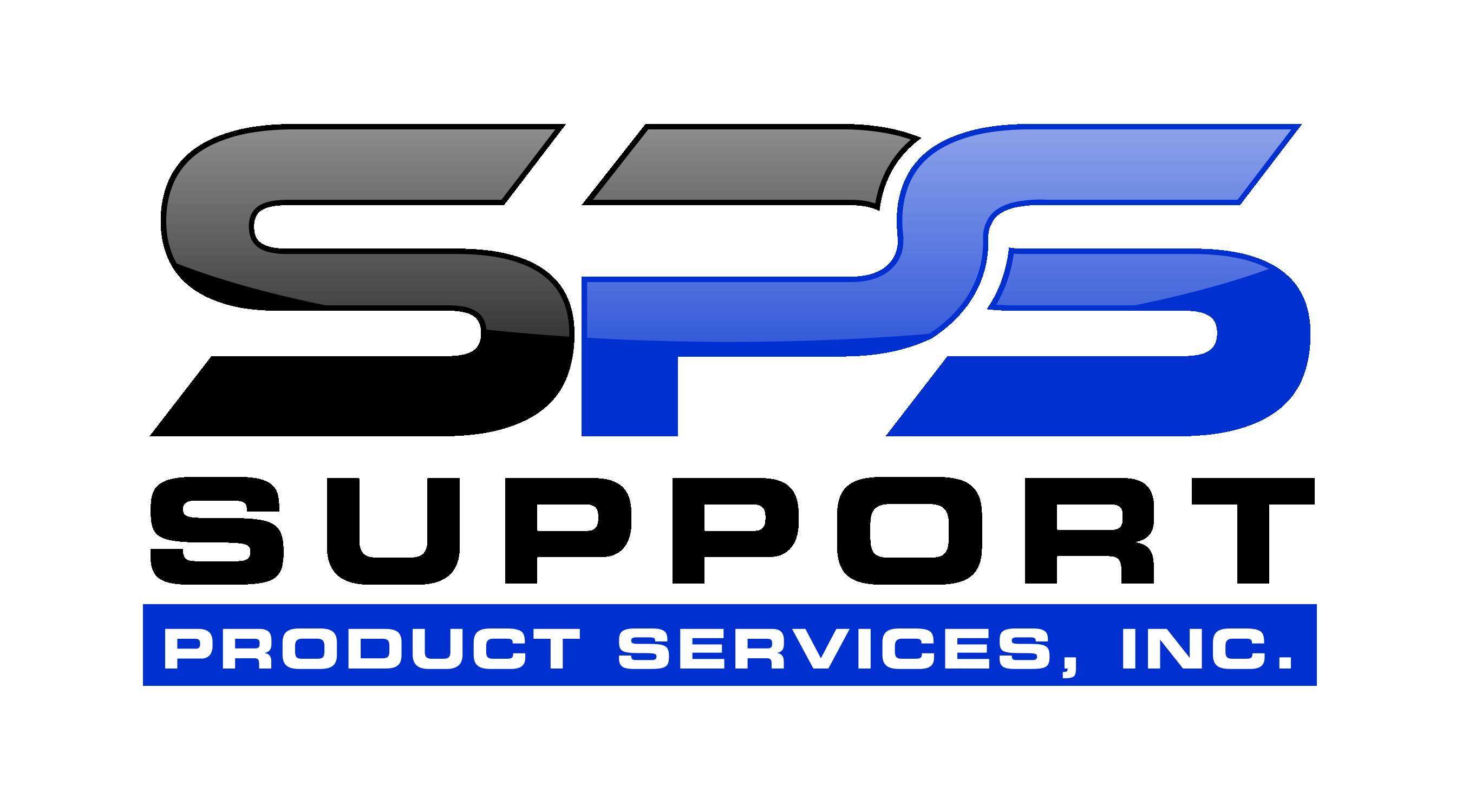 25783 Jefferson Ave.
Suite 110
Murrieta, CA 92562
P (951) 245-5800
F (951) 245-5788
ECOM Analyzer Applications
High concentrations of CO and NOx sometimes occur within engine exhaust, and can require specialized sensors. There is also the need for increased accuracy to assist in meeting governmental regulations (RICE NESHAP). ECOM makes it easy! We feature a unique CO bypass systems for high concentration testing, so the sensor isn't oversaturated. This helps increase sensor life and reduces maintenance costs.
We understand the demanding schedule of boiler technicians on-the-go. Want to get the job done efficiently AND impress your clients? Get an ECOM. As the implementation of the Boiler MACT regulations draws near, the need for an accurate, reliable analyzer has never been more important. Need to ensure your facilities are running smoothly and error free? Let ECOM help you. Our units are easy to use, easy to maintain, and very reliable.
Being able to verify that the combustion process of a furnace is safe is an important step in the HVAC industry. It keeps our customers from putting themselves and their customers at risk. High CO levels can indicate a problem with the combustion process, and may be caused by equipment issues. Let ECOM help you better serve your customers with quick and easy combustion analysis.
Combustion and emissions analyzer requirements can be quite different, dependent on your application. For turbines, it is important to have low CO sensitivity, as well as reliable O2 readings with low NOx. ECOM's advanced sample conditioning features ensure a drier, purer sample, guaranteeing more accurate results. Also, our powerful pumps allow you to get your results quickly, and allow for less chance of sample contamination.
With the increasing demand on DPM control in underground mining, it's becoming more and more crucial to monitor and control your diesel equipment's emissions output. ECOM can help. ECOM analyzers have been used in mines around the world for nearly two decades. We KNOW mining! Portable emission analyzers are the most important tool you can have for tuning your diesel equipment. Our analyzers will ensure your vehicle's emission levels are low.
From bus fleets to portable industrial engines, ECOM's analyzers can meet your needs. There are many customers that use ECOM in a variety of mobile engine applications including farming, public transportation, and even mobile generator sets. Let us help you increase engine efficiency, and decrease the bottom line!