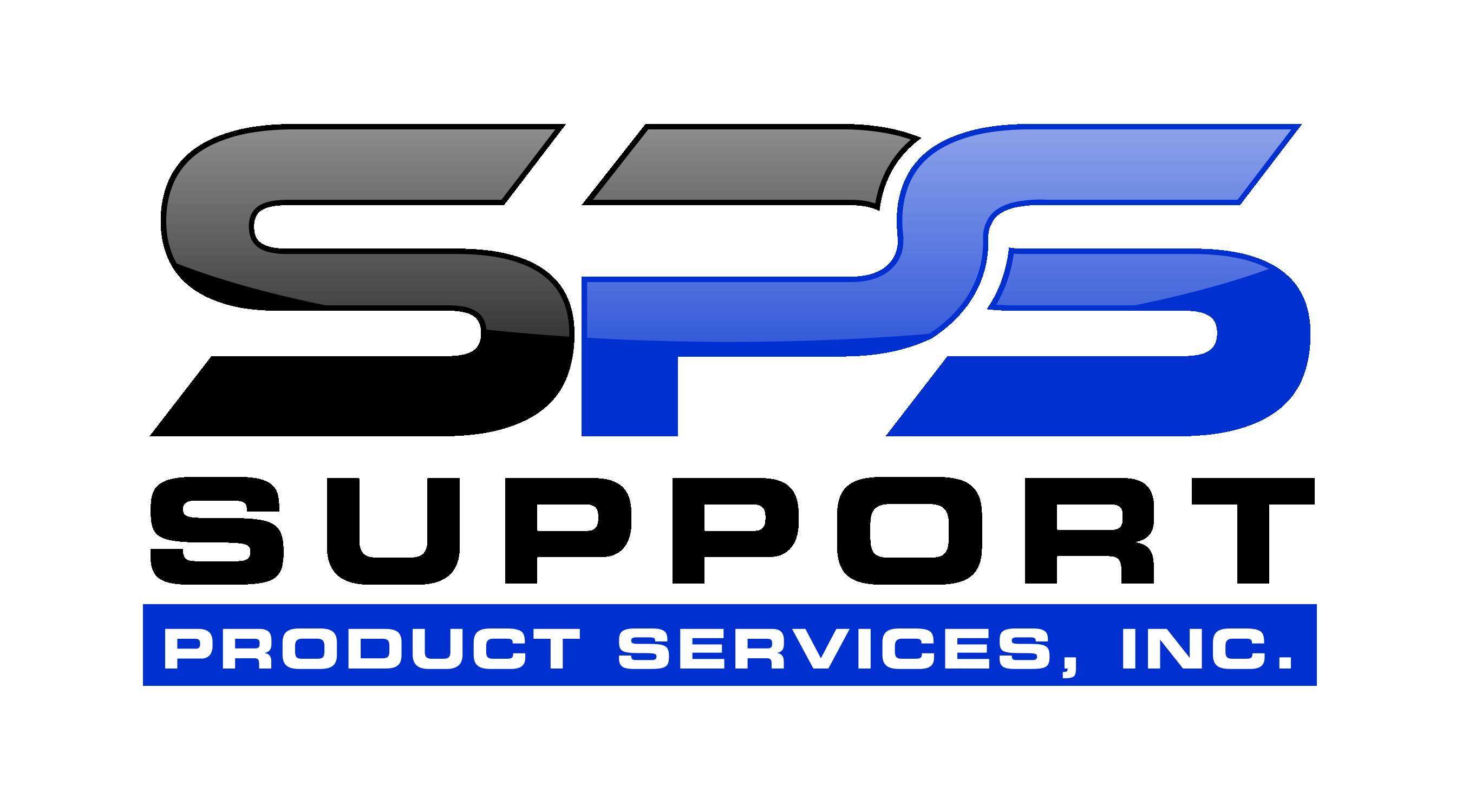 25783 Jefferson Ave.
Suite 110
Murrieta, CA 92562
P (951) 245-5800
F (951) 245-5788
OUR PORTABLE INDUSTRIAL ANALYZERS MAKE EMISSION MONITORING FAST, ACCURATE AND PAINLESS
Ensuring that your equipment is safe and up to code is a necessary part of the job. ECOM makes it easy with our fast and reliable portable emission analyzers. Our products are top-quality, German engineered to deliver instant, accurate results every time. Their lightweight design and rugged build help you to quickly test so you can get back to work.