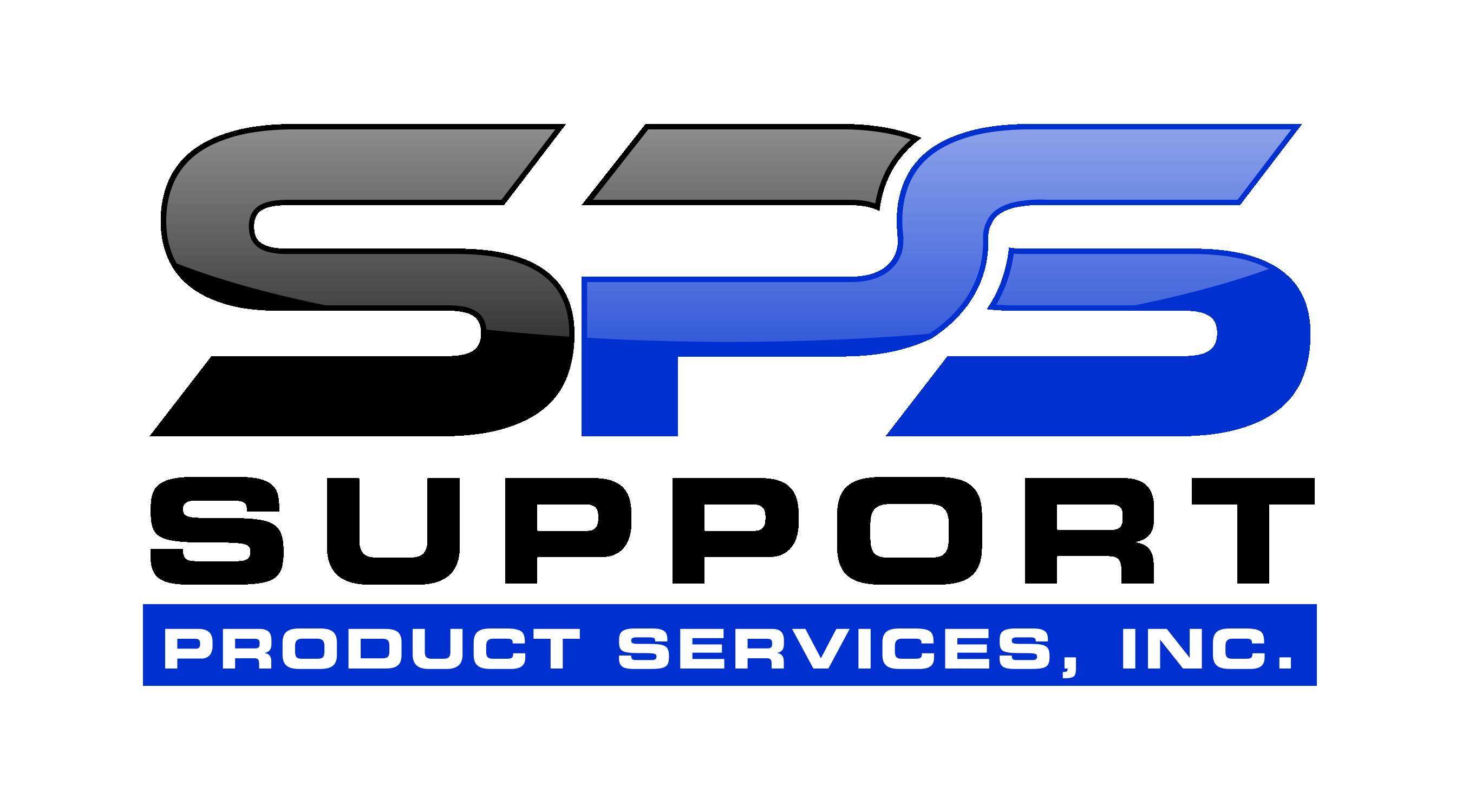 25783 Jefferson Ave.
Suite 110
Murrieta, CA 92562
P (951) 245-5800
F (951) 245-5788
Our customers' needs and expectations drive our service. Our technical experts take pride in their work and strive to address your service needs in a timely and cost efficient manner. Their goal is to minimize equipment downtime and deliver value for ECOM analyzer users.
Support Product Services guarantees that our service center utilizes state of the art diagnostic tools and equipment, and only offer quality parts for your analyzer. We strive to provide the best customer service in the industry and built long-term partnerships with our customers. As the ECOM certified service center we are able to meet all your ECOM analyzers needs.