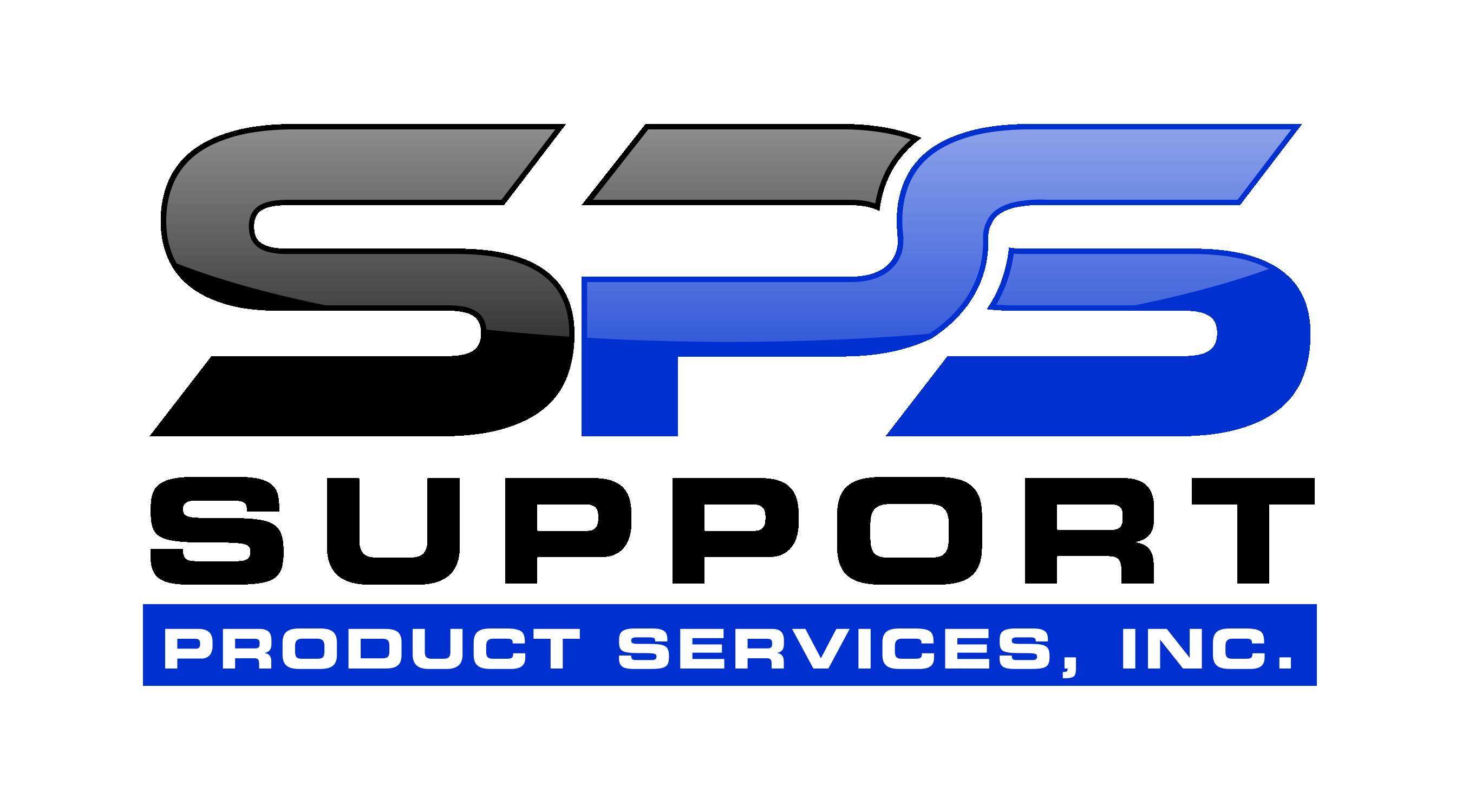 25783 Jefferson Ave.
Suite 110
Murrieta, CA 92562
P (951) 245-5800
F (951) 245-5788
Support Product Services is the exclusive distributor for Free-Flow Engine Coolers. Free-Flow Engine Coolers has been building heat exchangers for engine driven pumps since 1959. Thousands of units are in the field providing reliable, cost effective cooling for natural gas and diesel engine driven pumps in domestic, agricultural and flood control applications. Free-Flow Engine Cooler's double wall design is the only heat exchanger on the market today designed to accomadate the entire flow of an engine driven pump in domestic water pumping plants that satisfies the requirements of the Uniform Plumbing Code for safe drinking water.
I'm a paragraph. Click here to add your own text and edit me. I'm a great place for you to tell a story and let your users know a little more about you.