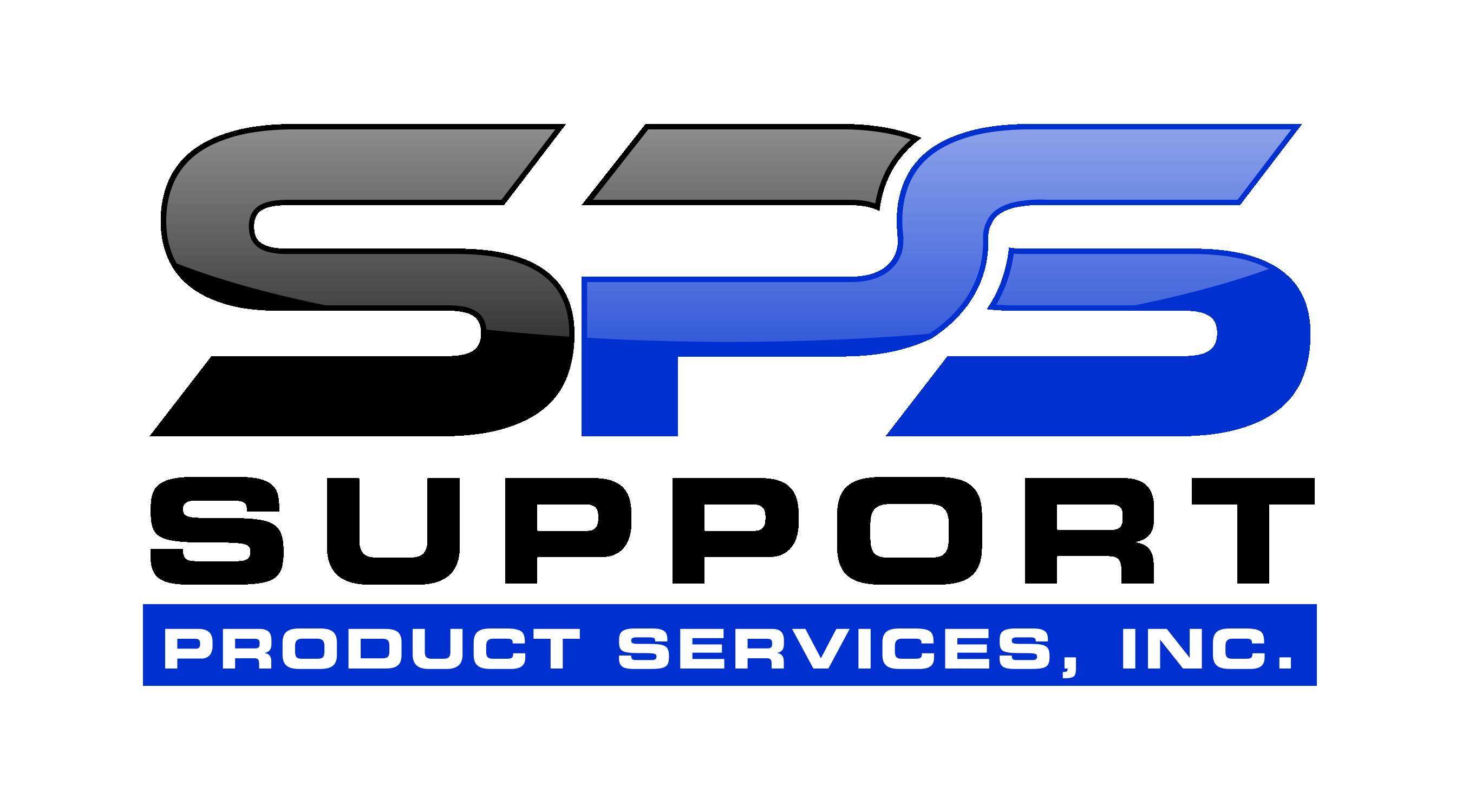 25783 Jefferson Ave.
Suite 110
Murrieta, CA 92562
P (951) 245-5800
F (951) 245-5788
SCAQMD - ECOM's E-Comply Software
ECOM's e-Comply software has a version specifically designed to capture and report all information required for the SCAQMD's rules 1110.2 and 1146 Periodic Monitoring Protocol.
ECOM America's e-Comply software, the newest version of our industry changing compliance testing and reporting software. e-Comply is an easy to use Wireless system designed specifically for use with the ECOM J2KN Pro Series analyzers to make periodic monitoring a simple procedure. The software is a computerized version of the tests required for SCAQMD 1110.2 and 1146.1. The testing and data collection procedure is user customizable and are automated with a laptop controlling the sampling times and frequencies specified by the operator. The pre and posttest calibration feature allows the user to fully complete all tests with recorded calibration data. A simple database is created for each combustion source, and reports are stored in PDF and Excel formats.
FEATURES
Connectivity via Bluetooth, WiFi or USB

O2 Correction

User Configurable

Built-In Report Generation
WORKS WITH ANALYZERS
ecom J2KNpro Industrial

ecom J2KNpro Easy

ecom EN2-F
Support Product Services is fully equiped to perform Stability, Linearity and Interference testing on ECOM analyzers required annually by the SCAQMD Periodic Monitoring Protocol
Double click for a copy of the SCAQMD Periodic Monitoring Protocol