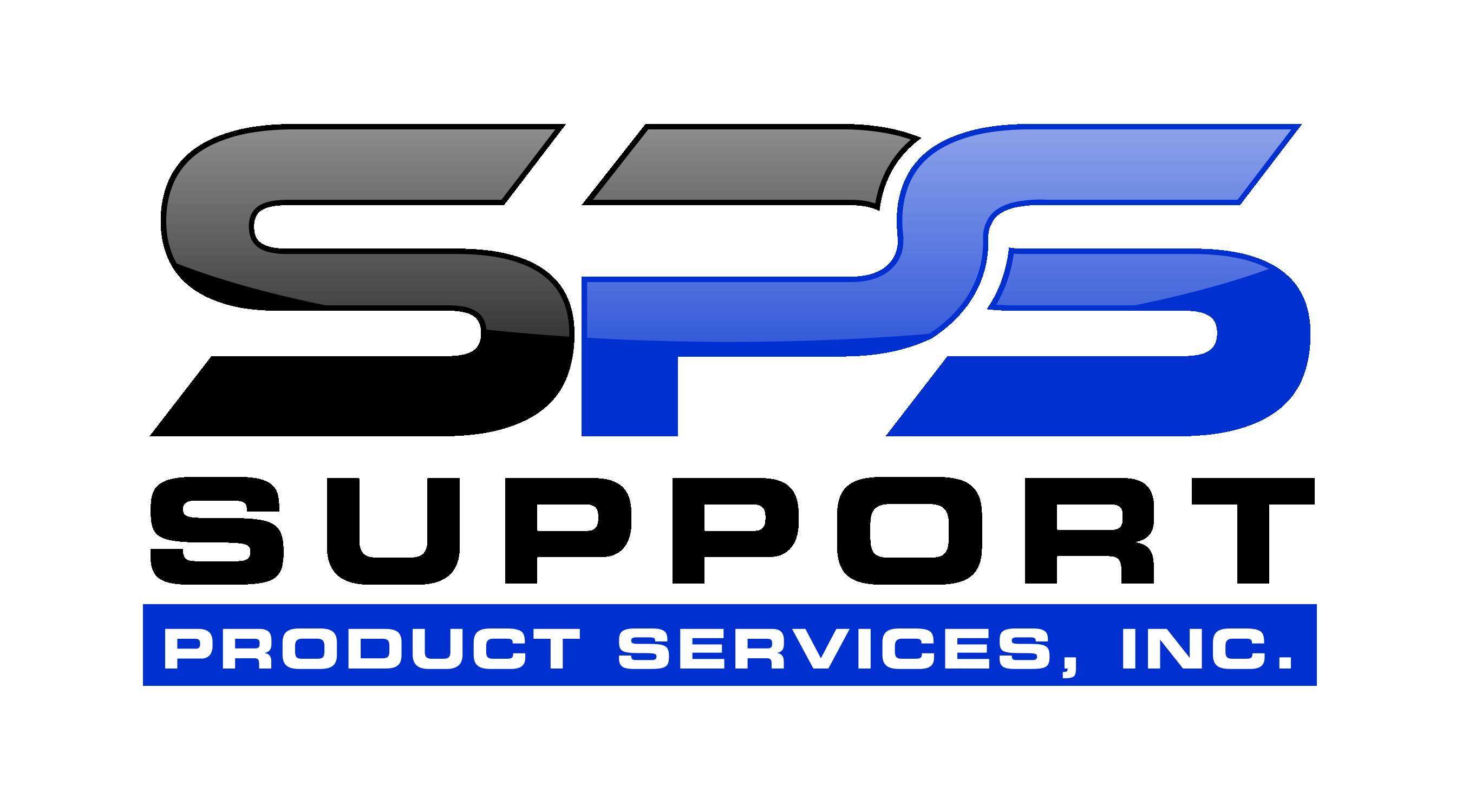 25783 Jefferson Ave.
Suite 110
Murrieta, CA 92562
P (951) 245-5800
F (951) 245-5788
MAXIM® SILENCERS
​
Maxim Silencers engineers and manufactures industrial grade silencers for noise control in the oil & gas industry, the power generation market, and other industries needing dependable, long-lasting silencers.
For a total solution, Maxim also provides dual combination units that integrate silencers with waste heat recovery components and silencers with catalytic converters for emission control.
If you need a tailored solution, Maxim offers custom engineered silencers with any combination of components.