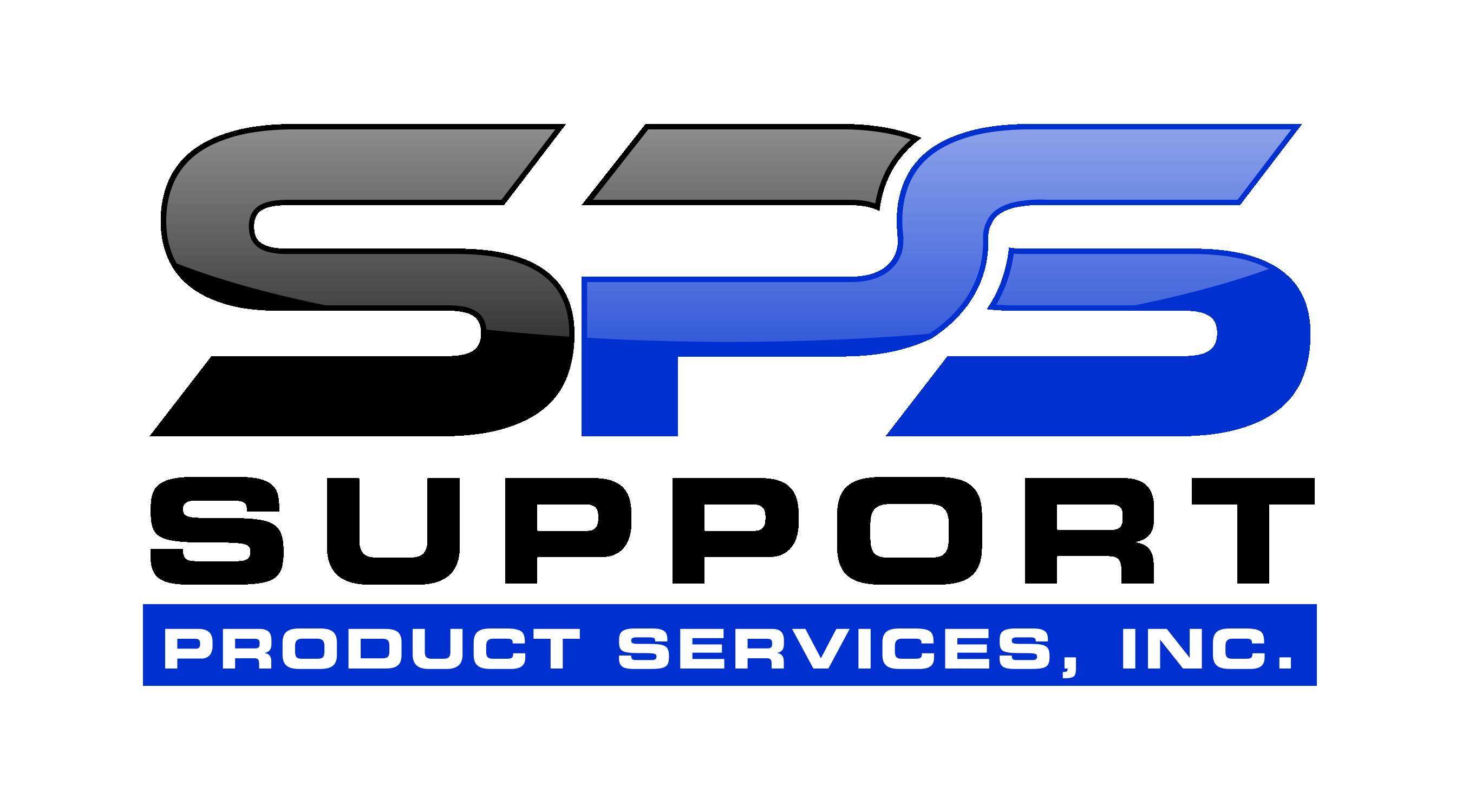 25783 Jefferson Ave.
Suite 110
Murrieta, CA 92562
P (951) 245-5800
F (951) 245-5788
Welcome to Support Product Services' website.
We offer a wide range of emissions control, exhaust silencing and heat transfer products used on diesel and natural gas engines. We are the West Coast sales and service representative for ECOM portable emissions analyzers as well as the manufacturer of Free-Flow Engine Coolers and BACT-Aid zero slip catalysts. Our "real world" experience in this industry insures you the proper application of our best in class products. We look forward to assisting you successfully meet your challenges.